I still can't bring myself to accept that
Breaking Bad
is over. No more Walter White. No more Jesse Pinkman. No more meth cooking. No more drug deals. No more barrels full of millions of cash. No more manipulations. No more master minded murders.
I'm not going to go in detail why one should watch this show. It's just one of those shows which shouldn't be missed, period. Just a regular
mindbogglingly clever, leaving-audience-by-the-thread fabulousness!
It was a tight 75 minutes yesterday. I could barely breathe and I welled up at the last scene. No spoilers, don't worry. Damn, that was an epic finale! I'm sure a huge percent of the 6 million viewers yesterday had an idea what was going to happen. But, man the way the whole episode was directed. Well, the whole series was top notch job!

Some random awesome gifs!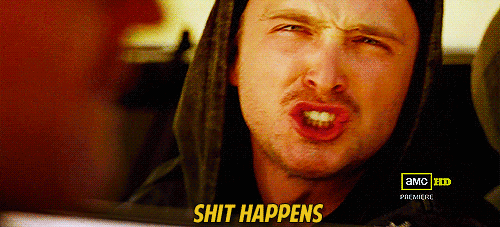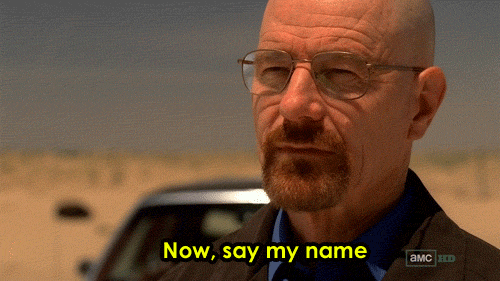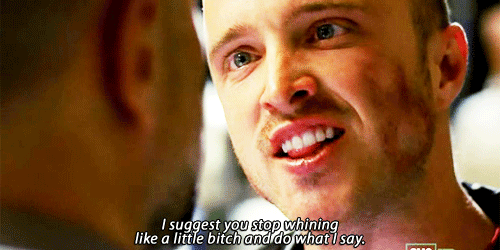 Walter White, all calm and composed. The events that unfolded resembled a sort of domino effect ending in the major catastrophe with absolutely no loose ends. Thinking about the last episode, it was perfection. Everything was taken into account. Anybody that dared crossed Walter White's path had to pay the price.
In the last scene, I tried not to bawl my eyes out. My heart must have weighed a ton! Yes, I am talking about a TV show. The icing being the soundtrack at the last scene. It couldn't get better than that. Now I don't know what to do with my life :(
R.I.P Breaking Bad.